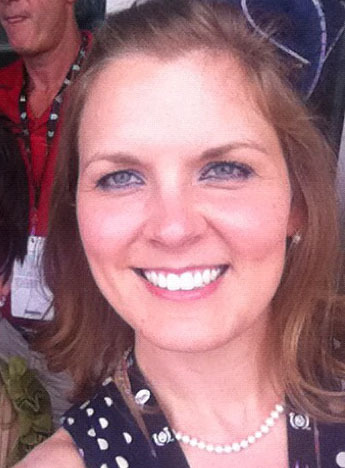 I'm editor-in-chief of a horse health publication; a horse owner; an amateur eventer, cyclist, and photographer; Christian; foodie; traveler; and friend, sister, daughter, niece, and honorary aunt. I love connecting people with similar interests and passions. My travels have been pivotal in my life, especially my trips to Africa: I visited Kenya in 2009 and 2011 with teams from my church, and in 2013 I traveled to Ethiopia to learn more about the plight of working donkeys and horses in undeveloped regions of the world.
This is my personal blog. In my free time I am more prone to piloting my retired Thoroughbred racehorse and my Cannondale Synapse than a desk chair, so generally you'll see more photos here than words.
The views expressed on this blog are those of a personal nature and do not reflect the corporate view of of my employer.